About Me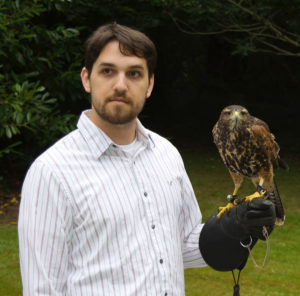 I am an audio engineer, sound designer, actor, and tenor located in the Greater Boston, Massachusetts area.
As a freelance audio engineer I've recorded and edited both solo performances and ensemble concerts, everything from a local high school to professional singers (both solo and in an ensemble). See my portfolio for some samples of my recordings, as well as sound designs.
In addition to audio engineering and sound designing, I'm an active musician and stage performer, and am in the process of obtaining a Masters in Music Technology at NYU.