About Me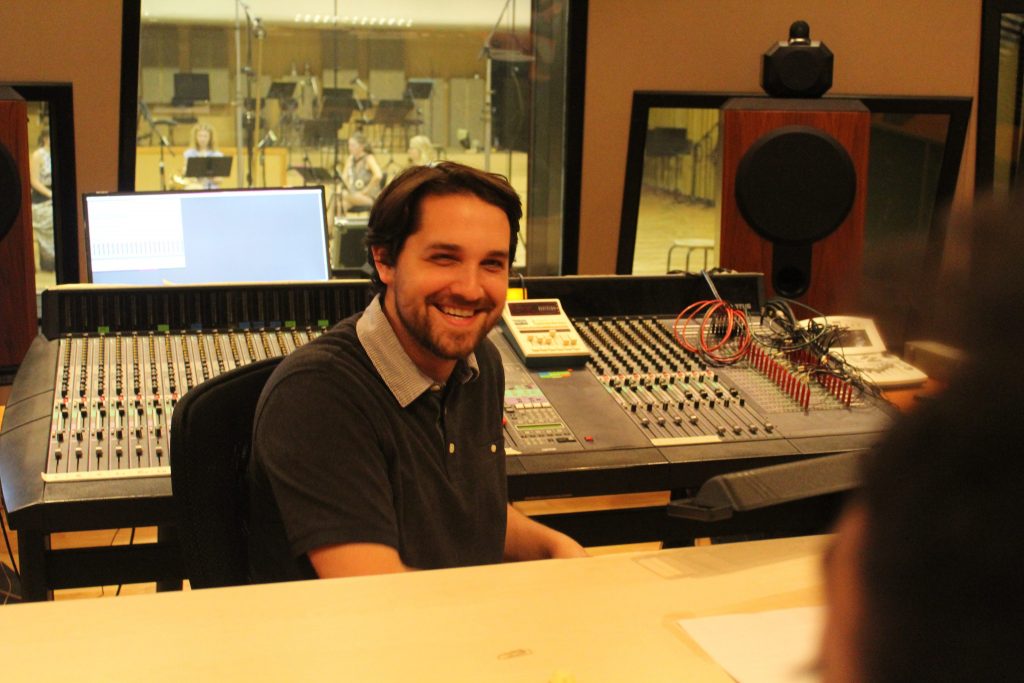 I am an award-winning sound designer, audio engineer, actor, and tenor located in the Twin Cities, Minnesota.
As a freelance audio engineer I've recorded and edited both solo performances and ensemble concerts, everything from a local high school to professional singers (both solo and in an ensemble). See my portfolio for some samples of my recordings, as well as my sound design reel.
I pride myself on my dedication to producing the best and most effective audio for my clients, while also being a friendly face who can help guide people navigating the world of sound.
In addition to audio engineering and sound designing, I'm an active musician and stage performer, and hold a Masters in Music Technology from NYU.